Corporate Services
MUA are the chosen auction house for maximising asset residuals while minimising costs. We provide commercial solutions whether it is a single item or an entire business asset register with an enviable reputation providing advice, insight and valuations to Insolvency Practitioners, Financial Institutions and Private Clients.
Performance Success Rate
Goods which met or exceed their reserve
Avg. number of bidders in 2021
Avg. number of auction views
With Mid Ulster Auctions 'Selling is made simple'.
Delivering the best value and quality service to our clients.
Asset appraisal and valuation
We can provide a desktop appraisal service using your stock-list/manifest or asset register. For high value and/or high-volume assessments, we may require a physical site visit. Further to an appraisal, we can provide a guide valuation along with a comprehensive disposal strategy.
Asset Disposal
We help organisations to dispose of surplus stock, turning the value trapped within it into cash, not to mention freeing up vital storage space.
Timed Online Auctions
MUA online auctions typically run over a three-day period. With such an extended window for bidding we gain a higher level of secondary market engagement and increased bidder activity.
In addition, our software can extend a timed online auction in one minute segments if two or more bidders are trying to outbid each other in the final minute of the original auction's deadline. It behaves like a real auctioneer by accepting ascending bids until only one bidder remains. It means the true value of each lot is achieved.
Secure Storage
On most occasions our storage facilities are offered free to customers where asset disposal is guaranteed within the following three months.
Property Clearance, Development and Disposal
Our comprehensive service includes access to and securing of sites and assets, recovery and transportation services, archiving and data storage, securing, storing and/or disposing of vehicles, machinery and stock, managing the resulting disposal auction and certified data destruction.
Off-site Auction Specialists
To eliminate transportation costs, we can bring our appraisal, valuation and photography services to your premises. Your assets remain there until sold.
Delivery / Collection
Winning bidders can arrange collection or delivery of the items by calling our team on +44 (0) 28 7946 9564. For more information about delivery, click here.

"All at MUA provided a prompt and professional service to us. Everything from the photography to the professionalism of the online auction was flawless and we will certainly be in touch for any future auction requirements."

Glen

As a registered online bidder, the website is great. it's easy to use and everything is at the touch of a button. The staff are always so helpful if you have any questions, and I must say their after sales service is excellent.

Geoffrey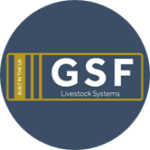 "Mid Ulster Auctions allowed me to make a swift direction change in my business which would have been Impossible without this service. This was done professionally with a fantastic team on the ground along with great backup in the mid ulster office. I will be using mid ulster auctions again."

GSF Livestock Systems Ltd

The team at Mid-Ulster are a pleasure to do business with; from Reception team through to Valuation and Assessment team and finally the Accounts Team all show a professional knowledge coupled with a courteous attitude in their dealings with their customer - no query is too much for them. I have been doing business with Mid-ulster for over 20yrs, both in buying and selling, and believe them the best in Northern Ireland. I hope to be doing business for another 20yrs.

Trevor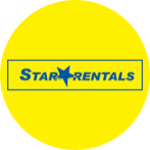 "Mid Ulster Auctions has been a   trusted partner for Star Rentals for many years. They help us to sell off our old fleet, something we would just not have the time or expertise to do ourselves. We have always found them to be friendly and highly professional, making the process very smooth each time. I would have no hesitation in recommending Mid Ulster Auctions to other businesses who are looking to sell off their old stock at a fair price without the hassle of managing it."

Star Rentals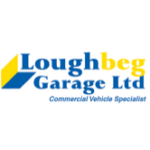 We have been buying at Mid Ulster Auctions for many years, they have always been a pleasure to do business with, very friendly and helpful staff.

Loughbeg Garage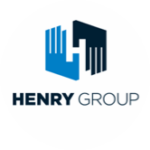 "I have been selling all types of plant and machinery through Mid Ulster Auctions for over 20 years now and have always found all the team to be very knowledgeable with regards to the type of plant and anticipated value off all the items we have put through the auction. The staff at MUA have always been courteous and discrete in our dealings and I would Highley recommend them as an Auction Centre for buying and selling."

Henry Brothers

"We have been buying from Mid Ulster auctions for a number of years now. As a truck and machinery dealer we need suppliers we can trust, who can give us an honest appraisal without us having to visit in person and inspect vehicles. We get this from Conor and the team at Mid Ulster, which is very rare from an auction company. I'd buy from Mid Ulster without hesitation and without needing to visit in person. They are also excellent in assisting us with post-sale logistics which makes collection of goods even easier. Top class service and we will continue to be a customer for many years to come."

Dan
Valuations
We've been running auctions for more than two decades. Over that time we've gained a unique insight when it comes to the realistic value of an item. There's not much we haven't seen. Discover how much you can expect to receive by clicking the button below and then completing our simple questionnaire. It's a free service with absolutely no obligation to sell.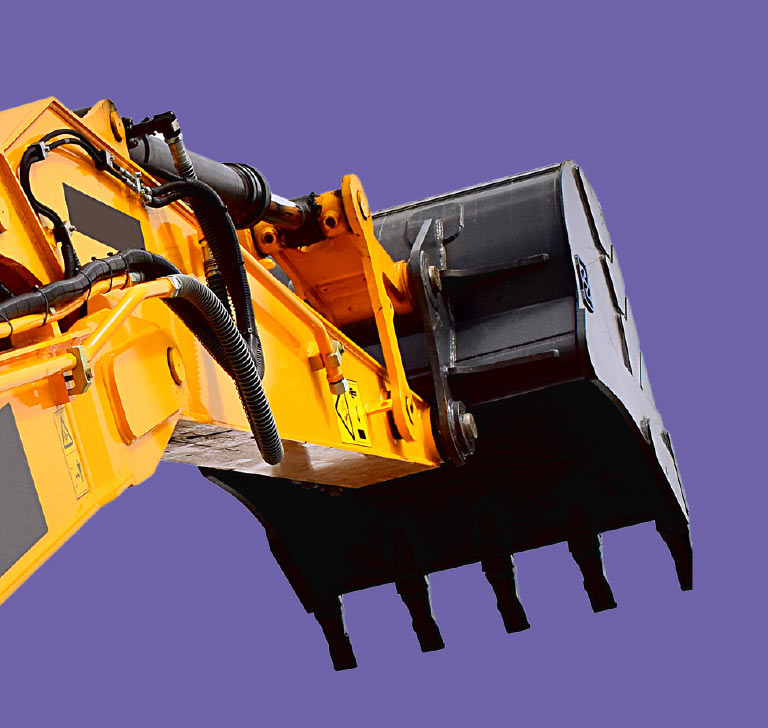 Additional help
Collection & Logistics
We can help you organise transportation for what you've bought or what you'd like to sell.
Help & Support
Our team of auction experts are always available to answer any question about our auction process.